Services
Sound Design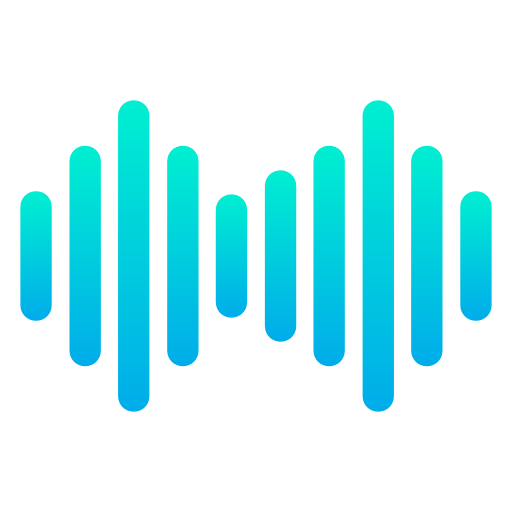 Audio design allows you to create powerful emotions through your projects. This sound character will make you stand out on the market. With my high quality audio tools, I am able to create a unique sound identity, whether you are an independent team or a worldwide studio.
Audio Implementation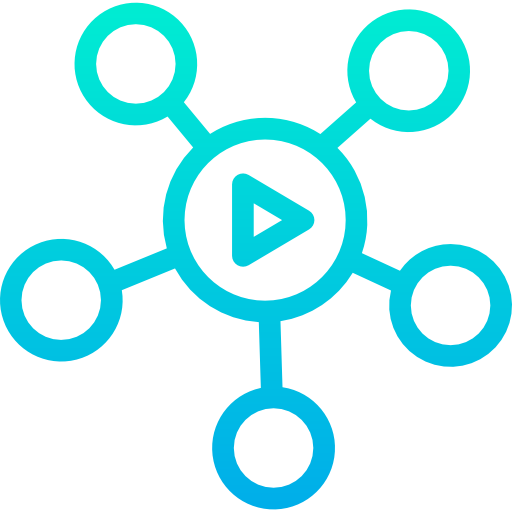 The audio implementation of sound assets and the development of interactive audio systems are key steps for your video game productions. Do you want an optimal audio routing or interactive music? You can entrust me with the integration of audio files for your project, whatever its engine.
Post-Production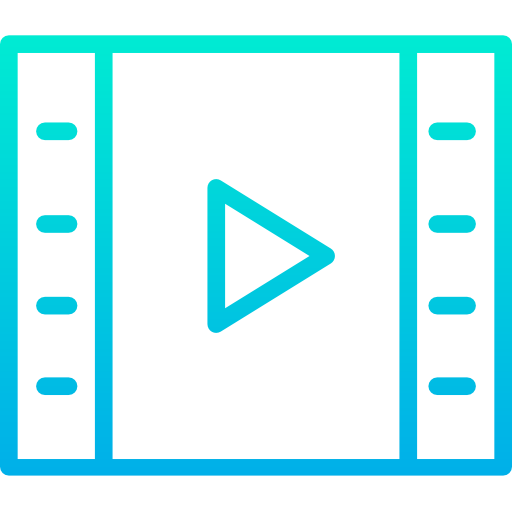 Does your trailer need sound? Do your cinematics need to be polished? If you're looking for a deep and detailed sound, I can take care of the sound editing and mixing, whatever the format. My studio is equipped with measurement tools to fit the Loudness standards, for your pages and social networks.
Music Production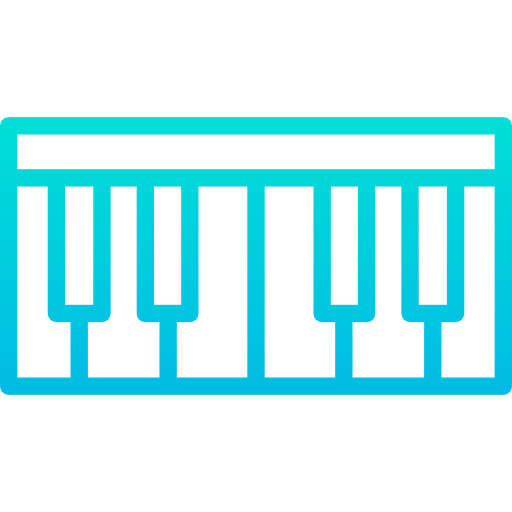 An original soundtrack is crucial for any audiovisual project. It tells a story, conveys the emotions of a character, a scene to your audience. Whatever the format of your production, I will know how to convey the right emotion and create a memorable moment.